[Australia Mauritius Connection]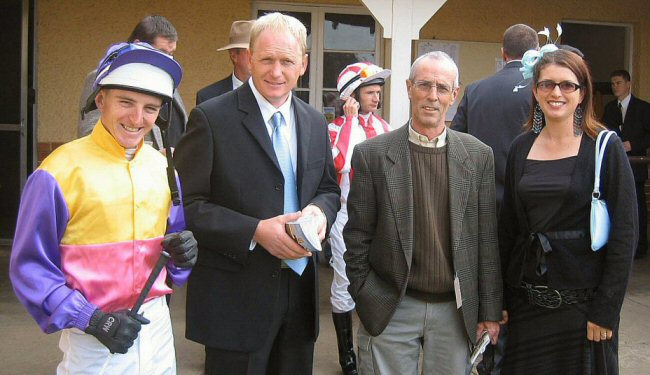 Philippe On Line brings you Jack's horse racing tips for Melbourne, Sydney and Hong Kong race meetings. Tips for important races at other venues will be given occasionally.
Melbourne Racing

Flemington


Tuesday 7th November 2017
Start 11.00 am
Based on Good Track Rating
(Please reload or refresh for current page)
Please register at Join our mailing list.

Email your late mail Publish your late mail on our message board



Best Bet:
Race 7 No. 7
Johannes Vermeer

Send your late mail

Sydney Racing
Racing Results
Form Guide
Track Report


Subject to technical limitations, tips are published at 7.30 pm on the day previous to the meeting. A late mail edition is available on Saturday morning after 10.30 am. (Note: Due to lack of form data and time restrictions, we are not always able to provide midweek tips for the time being).
Information contained in this homepage is given as supplied and in good faith. No responsibility is taken for any losses or misgivings which may arise from the use of any supplied information. We welcome emails bringing to our attention any inaccuracies or suggestions for improvement. No liability will be accepted by the owner of this site. We take care in compiling details, but cannot accept responsibility for any errors. Please check official TAB listings before placing your bets.

Designed and compiled by Madeleine and Clancy Philippe.
Copyright © Clancy J Philippe - Compiled June 1997. Updated Oct 2011.